The new Arkansas Museum of Fine Arts is now open and admission is always free.
Timed-entry tickets are highly recommended to guarantee admission. Reserve your tickets now.
Visitor Guide
Enhance your visit to AMFA with our free Mobile Guide, containing a map of the museum and a series of audio tours highlighting the building, grounds, and works on view.
Hours and Location
The Arkansas Museum of Fine Arts is located at 501 East Ninth Street in Downtown Little Rock.
Museum hours are as follows:
Tuesday - Saturday / 10 a.m. to 8 p.m.
Sunday / 12 p.m. to 5 p.m.
Monday / Closed
If you have any questions, please contact Guest Services:
Phone: 501.372.4000
Email: connect@arkmfa.org
Park Grill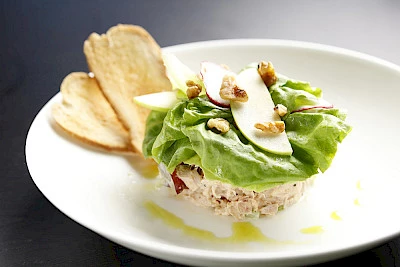 Led by Executive Chef Patrick Herron, Park Grill is a full-service restaurant serving Contemporary American fare with artistic flavors. Located adjacent to the Museum's Park Entrance, the restaurant offers indoor, outdoor, and private dining options with beautiful views of the Museum grounds and MacArthur Park.
Reservations are recommended for lunch. Drop-ins welcome in the evening.
Hours:
Tuesday - Saturday / Lunch 11 a.m. to 2 p.m., Evening 2 to 8 p.m.
Sunday / Lunch 12 to 2 p.m., Evening 2 to 5 p.m.
Museum Store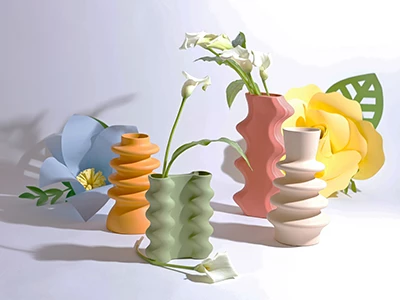 The Museum Store is a premier shopping destination. Every item has been thoughtfully selected and inspired by the art and artists on view at AMFA.
Celebrate the Museum's permanent collection through exclusive merchandise and discover hand-crafted items by AMFA-selected artists. Shop for art supplies and explore the broad selection of art books for renewed inspiration. The children's section is sure to delight with a playful variety of art-inspired toys.
Members receive a 10% discount at the Museum Store.
Accessibility
The Arkansas Museum of Fine Arts is committed to creating an inclusive community space for everyone.
Below is a list of accessibility accommodations available for AMFA guests. Please stop by a Guest Services Desk during your visit or contact us ahead of your visit if you have any questions or need any assistance.