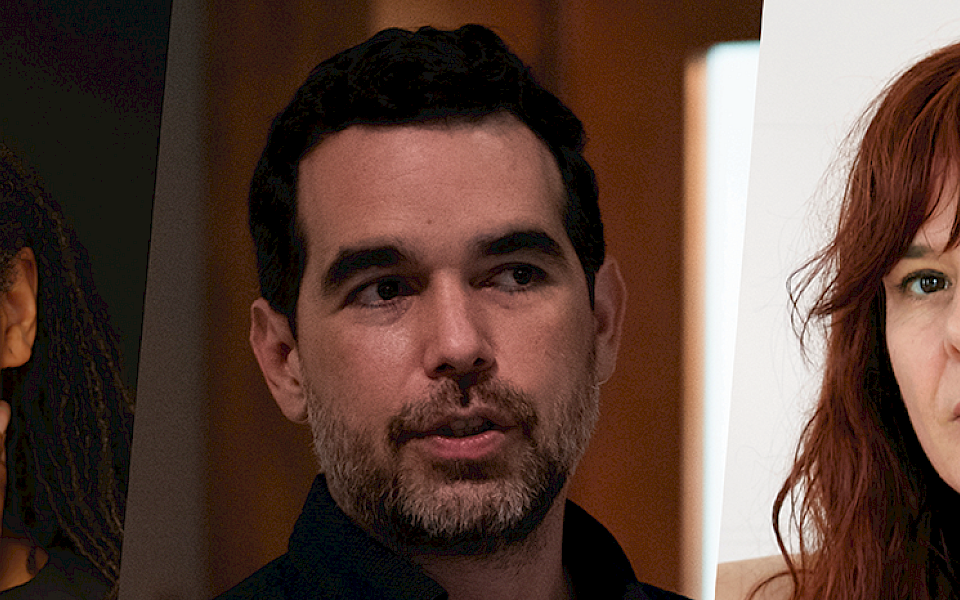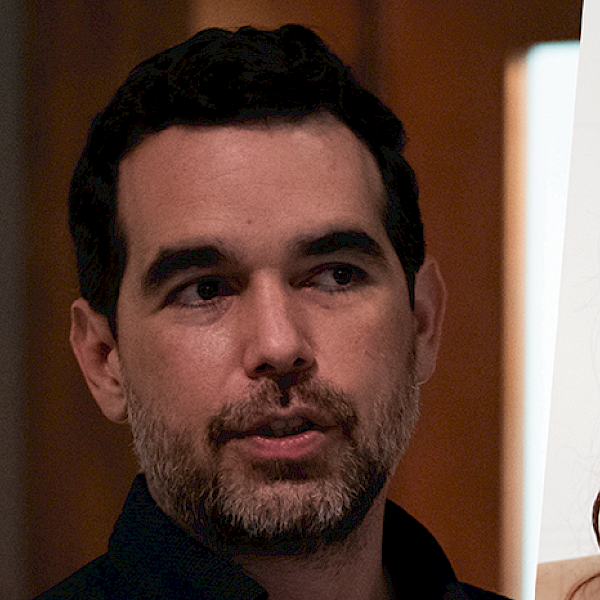 Back to News & Press
AMFA Announces Inaugural Season of Programming and Artist Talk with LaToya Hobbs, Dario Robleto, and Alison Elizabeth Taylor
The Arkansas Museum of Fine Arts (AMFA) announces its grand opening season of engaging programs and events. The inaugural Artist Talk on the museum's exhibition Together, will have nationally celebrated artists LaToya Hobbs, Dario Robleto, and Alison Elizabeth Taylor as speakers. With programming spanning theatre, dance, film, musical performances and youth-centered events, guests can expect offerings for everyone.
Reservations for classes and ticket sales for events open on February 13 at 10 a.m. on AMFA's website.
AMFA opens on April 22, 2023, and its hours will be the following: Tuesday through Saturday from 10:00 a.m. – 8:00 p.m., and Sunday from 12:00 – 5:00 p.m.
Inaugural Celebrations, Events, and Classes
Fun Offerings for Youth and Families
Engaging Programming for Students and Educators
The Very Hungry Caterpillar Show will enthrall school groups; tickets and tours for school groups may be reserved online.
The 62nd Young Arkansas Artists Exhibition Awards Ceremony, May 20: The museum welcomes art educators, students, and their families to an awards ceremony in celebration of the 62nd Young Arkansas Artists Exhibition. Presented by grand juror Brian Young, the ceremony will highlight all student works in this year's online exhibition with award winners announced.
The Back-to-School Event for Educators, August 9: A night of enriching programming and speakers supports teachers and their curriculum. Educators who attend this event are eligible to receive two hours of ADE credited professional development.