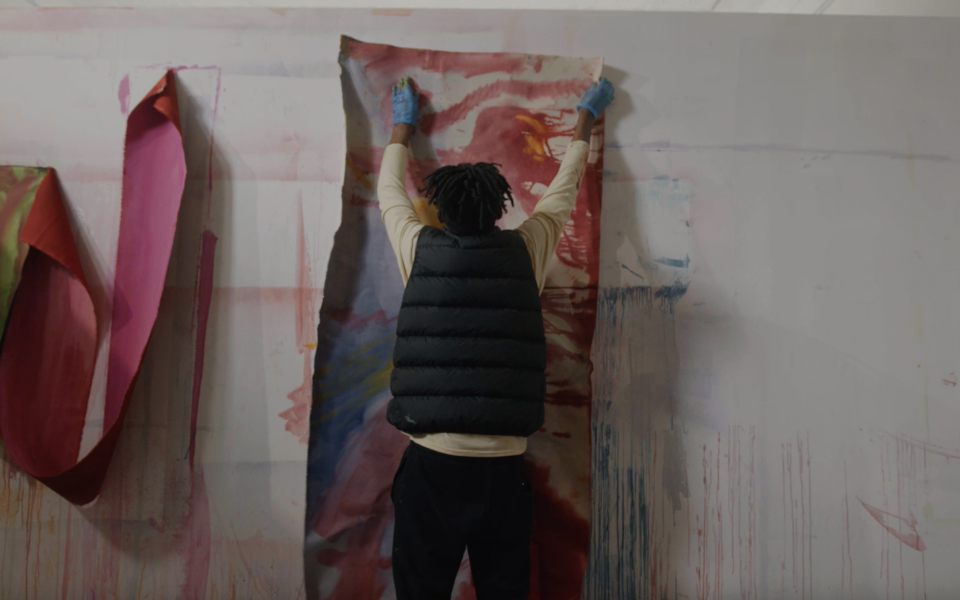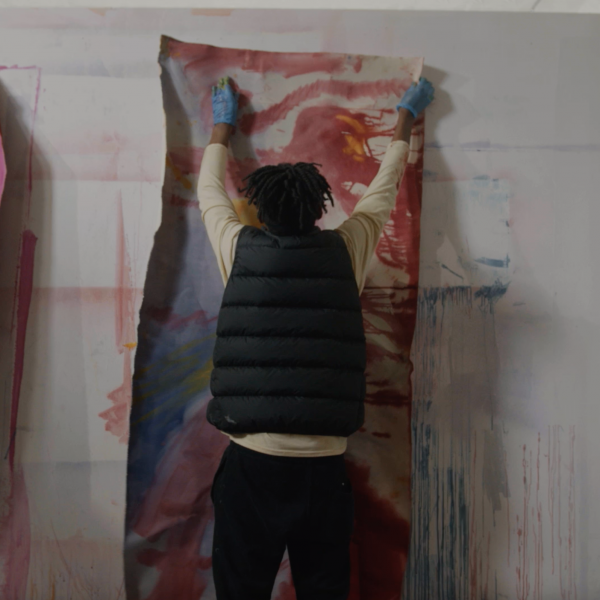 Back to Exhibitions
Delta Voices: Artists of the Mid-South
Virtual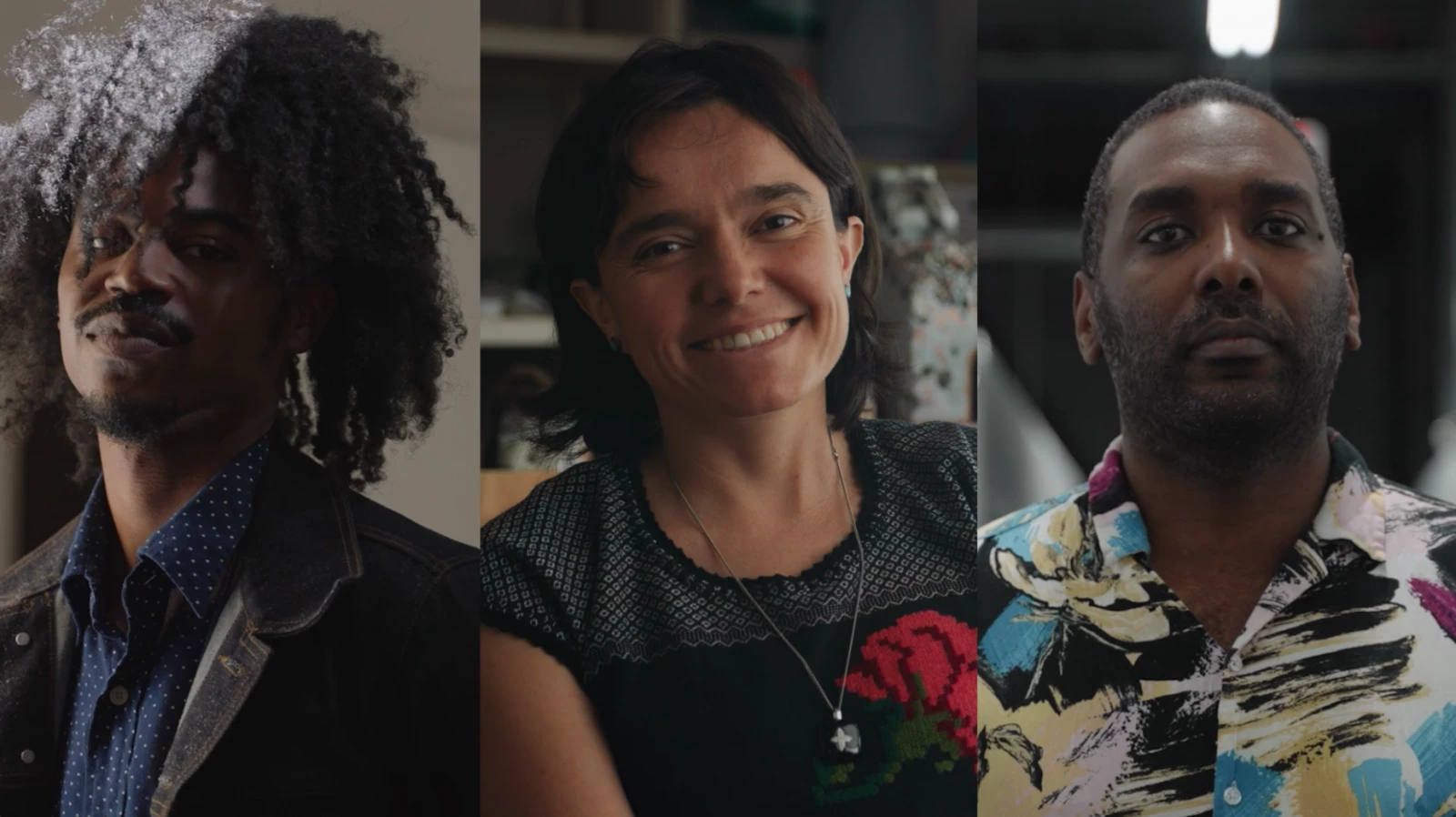 The 2022 edition of Delta Voices: Artists of the Mid-South is a three-part video series exploring three emerging artists' perspectives on "Place" – how their region's history and culture inform their artistic practice, "Content" – the stories and ideas expressed in their art, and "Form" – how those ideas take shape through the artists' materials.
Through intimate vignettes of each artist's process and connection to their cities, assumptions about often under recognized sites on the national art map are thwarted and a deeper understanding of our region's cultural richness emerges.
This year's edition of Delta Voices: Artists of the Mid-South was made in partnership with the Contemporary Art Museum St. Louis and the Ogden Museum of Southern Art.
Meet the Artists
Renata Cassiano Alvarez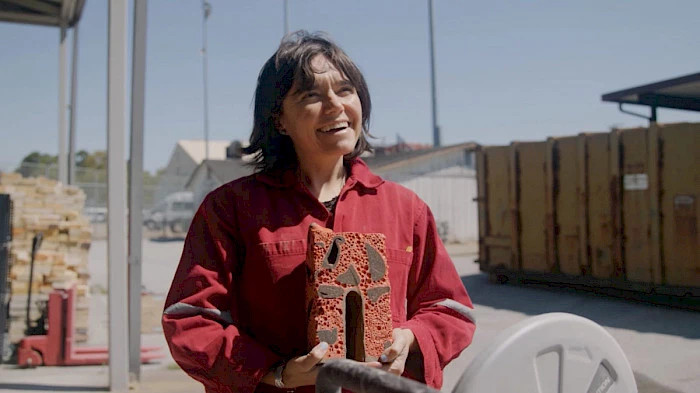 Educated in Mexico, Italy, Denmark, and the U.S., Renata Cassiano Alvarez is a Mexican-Italian artist born in Mexico City and currently the Visiting Assistant Professor of Art at the University of Arkansas School of Art.
Her artistic practice is based on a constant search for an intimate collaborative relationship with material language influenced by archeology and history. She is interested in the power of the object as survival, language as transformation, and how this translates into materials.
Renata works between her studios in Veracruz, Mexico, and Fayetteville, Arkansas. Her work has been exhibited internationally and can be found in public and private collections around the world.
John Isiah Walton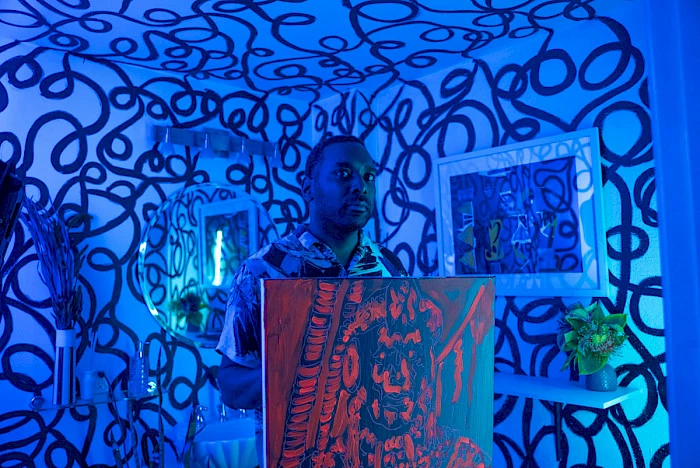 John Isiah Walton was born in 1985 in New Orleans and still lives and works there. He received an AA degree in 2012 from Delgado College in New Orleans. He has exhibited solo at art institutions from New York (Gallery P339, 2015 & 2016) to North Carolina (Identity Books, 2014) and within group shows in galleries and museums from Los Angeles (Untitled Art Projects, 2013) to Tokyo (Art Lab Akiba, 2014).
Walton is a founding member of the Second Story Gallery (2012-13) and Level Artist Collective (2014-present). He was also the first African American member of The Front, New Orleans (2014-2017).
Vaughn Davis, Jr.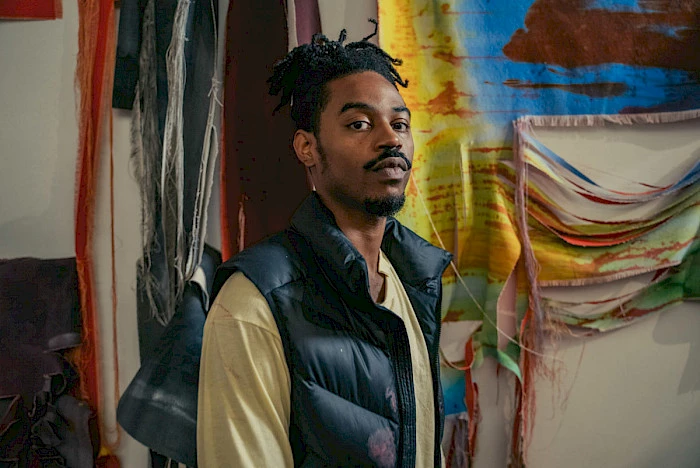 Vaughn Davis, Jr. lives and works in St. Louis. He characterizes his artworks as forms of circumstance, being each object is a documentation of its making, an embodiment of time, space and emotion created by the artist himself.
Vaughn received his BFA with departmental honors in sculpture from Webster University in St. Louis. His work has been exhibited at the Philip Slein Gallery, St. Louis; Malin Gallery, New York; The Luminary St. Louis; and Gazebo Gallery, Kent, Ohio; among others. He has also been invited to participate in the Curated Storefront in Akron, Ohio, as part of the Front International: Cleveland Triennial For Contemporary Art.
Sponsors
Delta Voices is supported in part by Friday, Eldredge & Clark, LLP and the Andre Simon Memorial Trust Fund in memory of everyone who has died of acquired immune deficiency syndrome (AIDS).