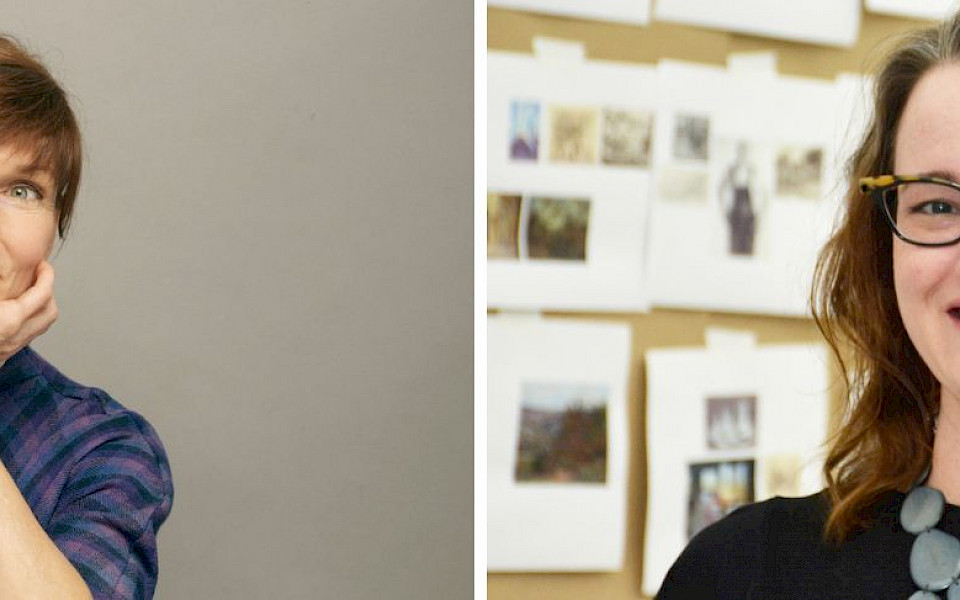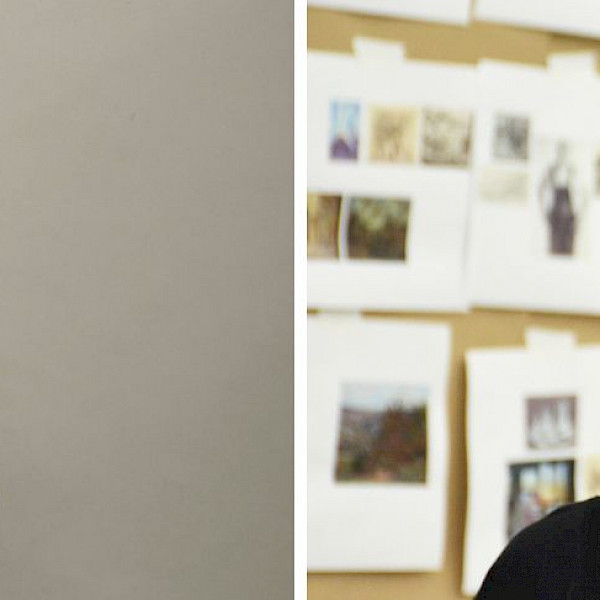 Back to News & Press
The Arkansas Museum of Fine Arts Announces Two New Curators
The Arkansas Museum of Fine Arts (AMFA) is pleased to announce the addition of Dr. Catherine Walworth as the Jackye and Curtis Finch, Jr. Curator of Drawings, and the promotion of Theresa Bembnister to curator.
"Our curators research and develop exhibitions to ensure the art at the museum inspires public dialogue and engagement. I am pleased to have curators of their depth and expertise to help present AMFA's collection and bring art and art experiences to Little Rock," said Dr. Victoria Ramirez, Executive Director at AMFA.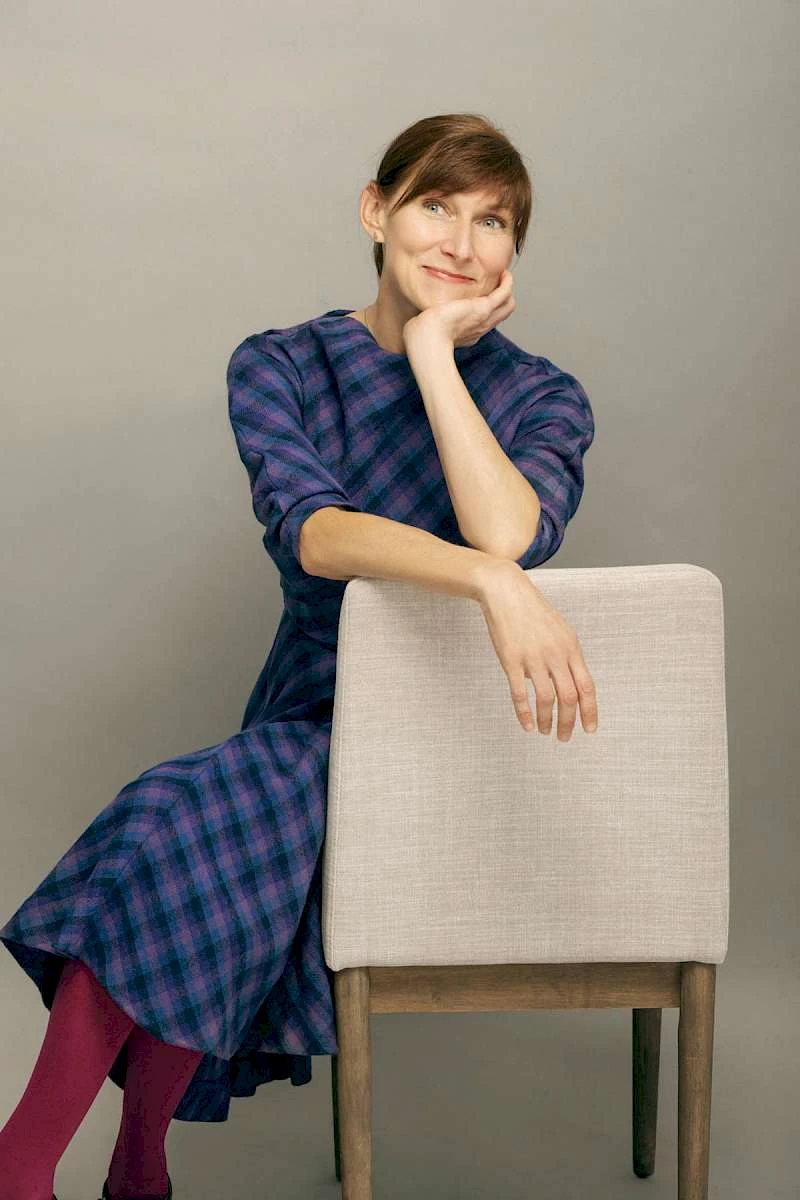 Walworth joins AMFA from the Columbia Museum of Art where she was curator. At the Columbia Museum of Art, Walworth oversaw 18 exhibitions, including bringing Jackson Pollock's famous 20-foot "Mural" to the museum and organized solo exhibitions with contemporary artists such as Renee Cox and Anila Quayyum Agha. Additionally, Walworth acquired new collection objects by artists such as Sanford Biggers, Kwame Brathwaite, Elizabeth Catlett, Charles and Ray Eames, and Eileen Gray.
Walworth previously held curatorial positions at Carnegie Museum of Art, the Cleveland Museum of Art, and the McNay Art Museum. She received a doctorate in art history from Ohio State University, a Master of Arts degree from the University of Washington, and a bachelor's degree from Cornell College. She is the author of "Soviet Salvage: Imperial Debris, Revolutionary Reuse, and Russian Constructivism" (Penn State Press 2017) and curated "The Ironic Curtain: Art from the Soviet Underground" at the Columbia Museum of Art in 2021.
"I am excited about joining this wonderfully talented team as we prepare to open the new building and welcome visitors," said Walworth. "I'm ready to share my love of art with audiences, as working with a collection of this caliber offers opportunities for rich storytelling, expansive programming, and one-of-a-kind experiences that can only come from viewing art in person."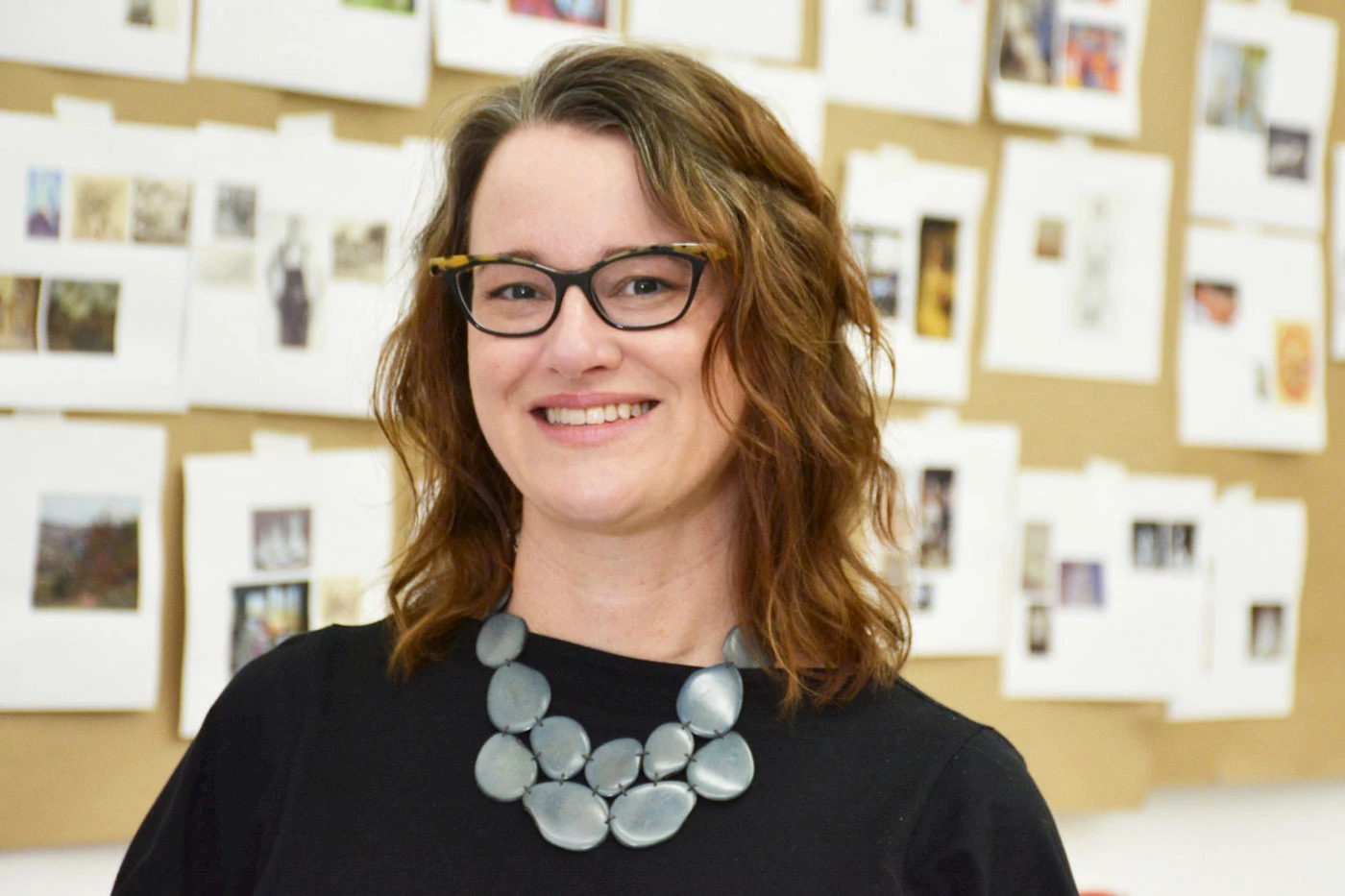 Theresa Bembnister
Bembnister led AMFA's "Delta Voices: Artists of the Mid-South," a limited podcast and video series highlighting emerging artists, and organized the partnership with Crystal Bridges Museum of American Art, the Memphis Brooks Museum of Art, and the Mississippi Museum of Art. She received her Master of Arts in art history and museum studies from Case Western Reserve University and her Bachelor of Fine Arts degree from the Kansas City Art Institute.
"I'm honored to work alongside such incredible colleagues in shaping a collection and exhibition program that reflects and enhances the interests, history, and lived experiences of the audiences we serve," said Bembnister.
Brian J. Lang, Chief Curator and Windgate Foundation Curator of Contemporary Craft at AMFA, said, "The addition of Catherine and promotion of Theresa have significantly added to our curatorial talent and creativity, and both will help to advance scholarship in the art and museum fields. Our visitor experience will be enhanced by their fresh perspectives and combined areas of expertise."
About the Arkansas Museum of Fine Arts:
Founded in 1937, the Arkansas Museum of Fine Arts is the largest cultural institution of its kind in the state, offering a unique blend of visual and performing arts experiences. AMFA is committed to featuring diverse media and artistic perspectives within its 14,000-object permanent collection as well as through rotating temporary exhibitions. AMFA's international collection spans six centuries, with strengths in works on paper and contemporary craft, and includes notable holdings by artists from Arkansas, the wider Mississippi River Delta region, and across the United States. With a vibrant mix of ideas, cultures, people, and places, AMFA extends this commitment to diversity through its dynamic children's theatre and performing arts program, innovative studio art school, and community-focused educational programs for all ages. Located in Little Rock's oldest urban green space, MacArthur Park, AMFA's landmark building and grounds are designed by Studio Gang Architects and SCAPE, in collaboration with Polk Stanley Wilcox Architects.
About the Arkansas Museum of Fine Arts Building and Grounds:
The Arkansas Museum of Fine Arts is undergoing a major transformation of its building and grounds in Little Rock. Studio Gang Architects has designed a 133,000-square-foot building establishing a new architectural identity for AMFA, incorporating both existing structures and new elements. The museum's original 1937 Art Deco façade returns as a centerpiece to its north entrance, while a new two-story atrium and signature roofline intuitively connect guests to AMFA's galleries, art school, performing arts spaces, museum store, restaurant, and public gathering areas both inside and outside. SCAPE complements this design with an 11-acre landscape plan highlighting Arkansas' renowned biodiversity. New walking paths and a mixture of outdoor sculptures and a diverse array of perennials, shrubs, grasses, and existing mature oaks and native trees blend outward into the park. AMFA's state-of-the-art building, along with its thoughtfully integrated landscaping, celebrates and honors the institution's storied history, culture, and mission of serving the people of Arkansas.