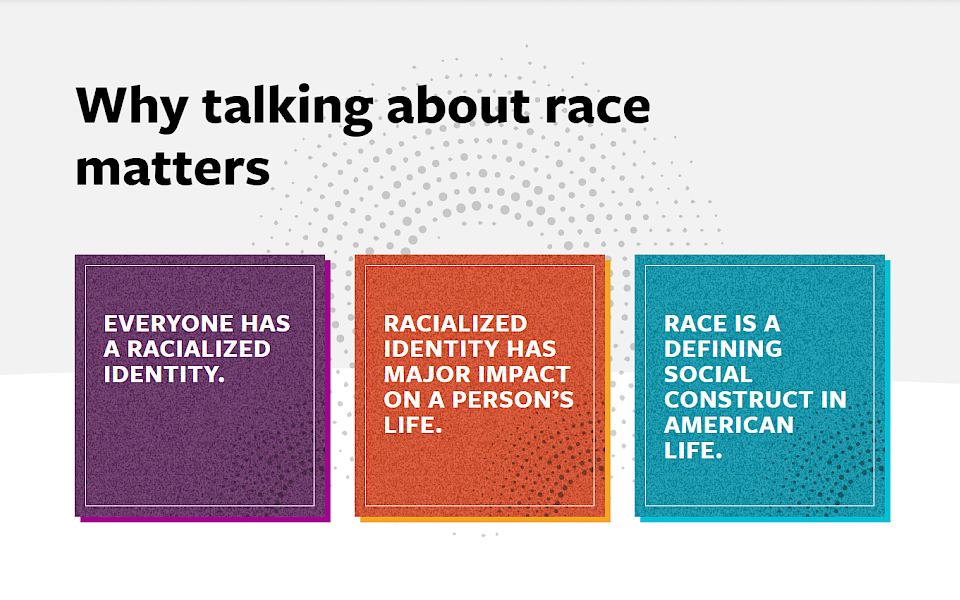 Back to News & Press
Reflecting on art as a tool for activism and change
At the Arkansas Arts Center, we believe Black Lives Matter and stand in solidarity with our community and all those who stand for justice, equality and inclusion.
Over the last few weeks, we have seen people across the country – and throughout the world – raise their voices for justice. As a staff at the Arts Center, we have reflected – and are reminded of the power of art as a force for change in our world.
Some art is inherently political. It interrogates power. It fights injustice. It speaks to the challenges of our time – and to the history that got us here.
Art also offers us an opportunity to learn. We have gathered a selection of resources for talking about and understanding race history, racism and anti-racism from our colleagues in the museum, arts and theatre communities. Many of these are not new – but in this historic moment, we are committed to elevating these voices and stories.
– Executive Director Victoria Ramirez
TALKING ABOUT RACE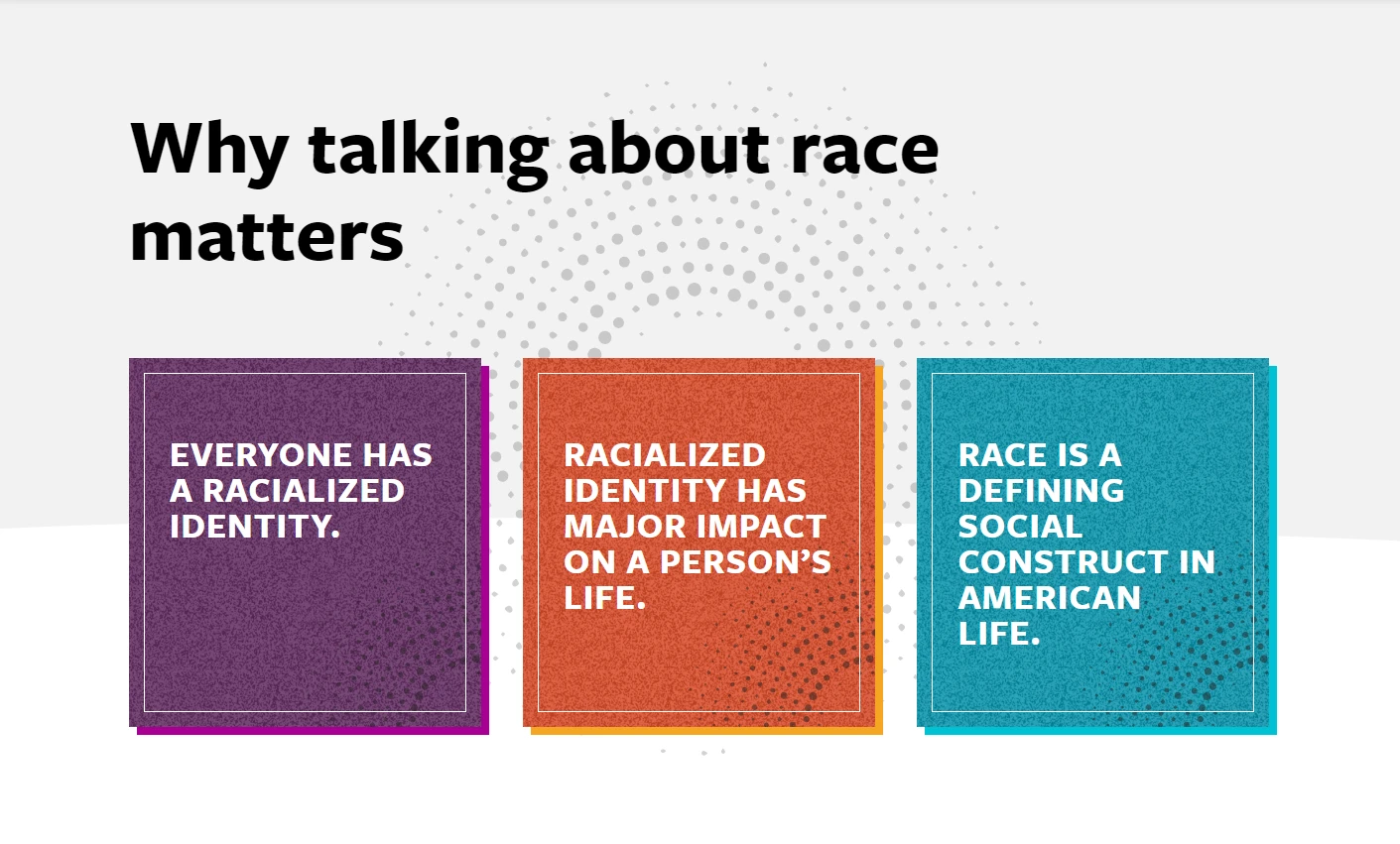 The Smithsonian National Museum of African American History and Culture offers guidance for having challenging conversations with your family – and reflecting on your own relationship with race. View the guide here.
BLACK HISTORY THROUGH ART
https://smarthistory.org/courses/oppression-and-resistance/embed/#?secret=ocU7aXTnoJ#?secret=L3aScrIWYD
Smarthistory's Seeing America series traces Black history in America through art and artifacts.
CAN ART AMEND HISTORY?
DREAM LAND: LITTLE ROCK'S WEST 9TH STREET
Arkansas PBS's documentary explores the history of Little Rock's West 9th Street, which was once a booming Black neighborhood and business district. Watch the full documentary here.
INTERSTATE 630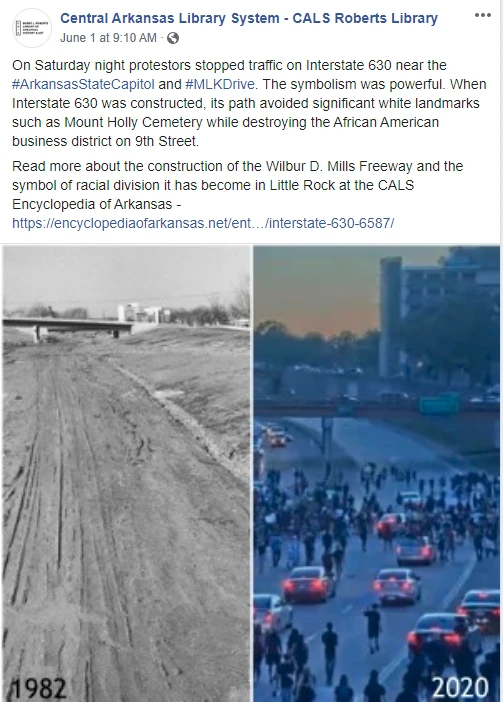 A few weeks ago, protesters marched on Interstate 630 in Little Rock, drawing attention to the history of the highway and the neighborhood it destroyed. Read more about the development of Interstate 630 here.