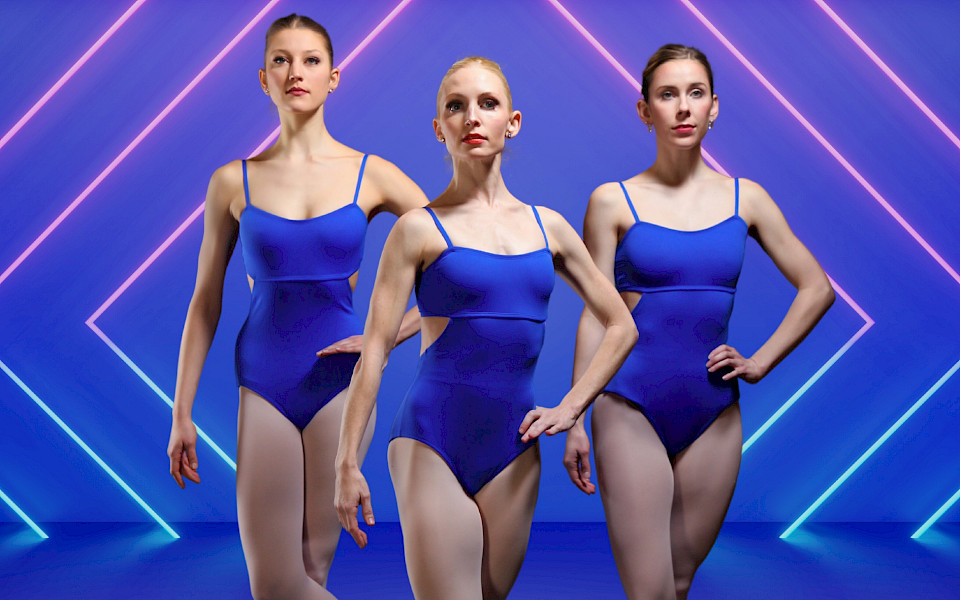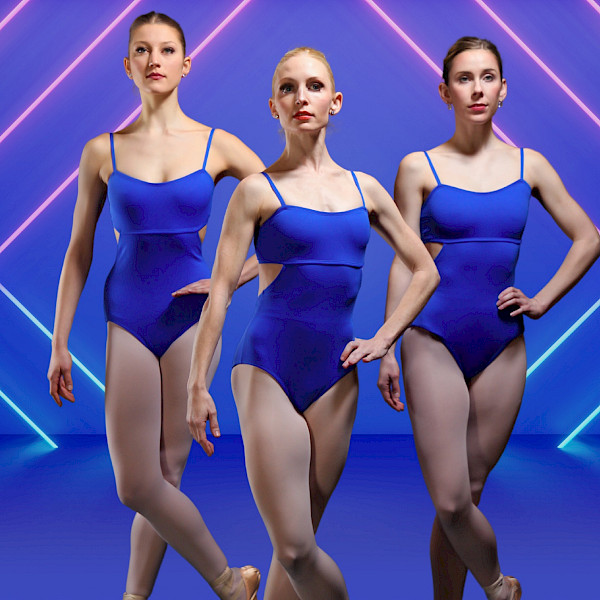 Back to News & Press
Arkansas Museum of Fine Arts Announces Partner Companies-in-Residence
Arkansas Cinema Society and Ballet Arkansas Partner with AMFA
The Arkansas Museum of Fine Arts (AMFA) announces the Arkansas Cinema Society and Ballet Arkansas as its partner companies-in-residence. These organizations are joining forces to create an inaugural year of dynamic programming in preparation for the museum's April 22, 2023, grand opening. Additional collaborations are in development and will be announced in the future.
AMFA's Executive Director Dr. Victoria Ramirez stated, "Building on the museum's longstanding tradition of community partnerships, we are working with Arkansas Cinema Society and Ballet Arkansas to create a cultural hub for the community to connect with one another through art, dance, film, and theatre. We look forward to expanding our local partnerships and announcing more in the upcoming months."
In partnership with Arkansas Cinema Society, this year-round programing provides an opportunity to see films by emerging filmmakers and timeless classics, while learning about the filmmaking process and meeting professionals at events such as Filmland, a curated annual celebration of cinema.
"Having grown up in Little Rock with the museum as the only haven and school for my young creativity, the partnership between the Arkansas Museum of Fine Arts and the Arkansas Cinema Society feels like both the beginning of something beautiful and like coming home," said Arkansas Cinema Society's Executive Director and Co-Founder Kathryn F. Tucker. "The opportunity to host filmmakers like Jessica Chastain, Adam Driver, Richard Linklater, and Mary Steenburgen in this state-of-the-art facility, and the ability to screen their work in the best possible light will be such a wonderful honor that will keep master filmmakers coming back to Arkansas again and again. Art is the heart of every thriving community, and we are thrilled to be a part of it — it's a dream come true."
The spring of 2023 will also mark the return of Ballet Arkansas to the Arkansas Museum of Fine Arts. Ballet Arkansas is ranked among America's Top 100 Ballet Companies and presents a vibrant repertory of the classics, masterworks of American dance, and premieres by the world's most daring dance-makers.
"AMFA is one of Ballet Arkansas's most longstanding creative partners. In fact, Ballet Arkansas's roots can be traced to the original AMFA building. Over our 44-year history, AMFA has always been a willing collaborator and great support to our organization," said Michael Fothergill, Executive and Artistic Director of Ballet Arkansas. "We look forward to pushing the boundaries and thinking outside the box as we make innovative, accessible programming available to the public through our residency at AMFA. The arts and culture landscape of Arkansas is advanced through partnership, and we are proud to work alongside AMFA to achieve our shared visions for the future."
On the upcoming residencies, Dr. Victoria Ramirez concluded, "We celebrate these partnerships and the opportunity to create an unforgettable inaugural year of programming spanning art, theatre, film, dance performances and more. There is so much cultural richness for the community to experience at AMFA."