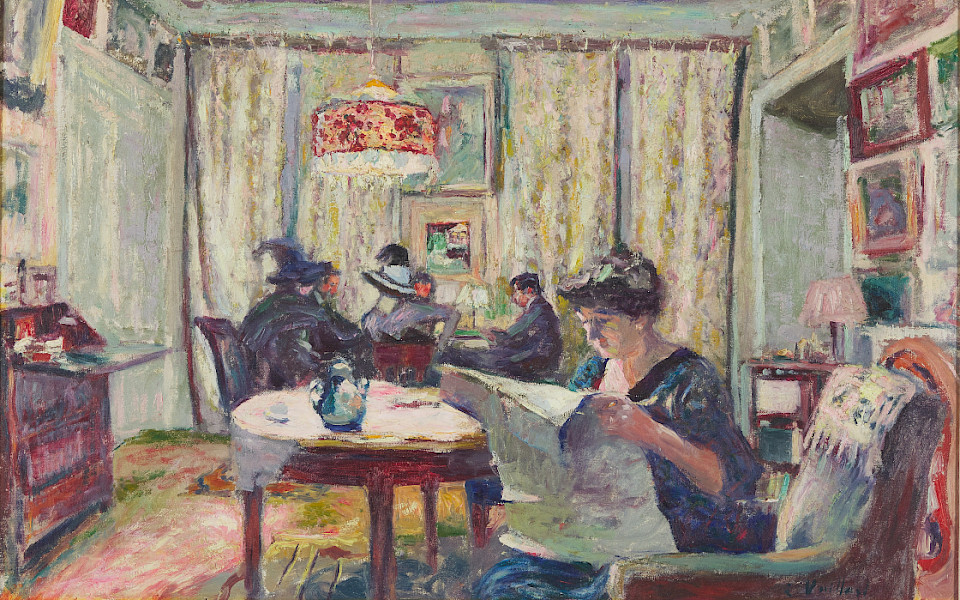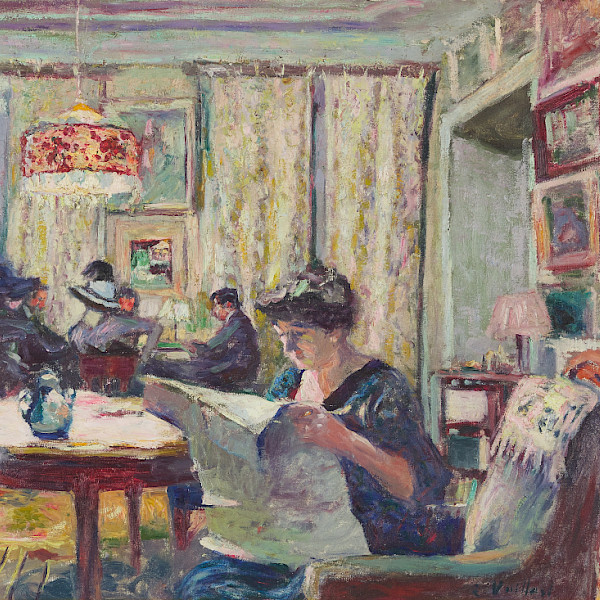 Back to News & Press
The Arkansas Museum of Fine Arts Announces Docent Program
The Arkansas Museum of Fine Arts (AMFA) announces an expanded volunteer docent program as the museum prepares for its April 22, 2023, grand opening. Docents will welcome the community to the art and architecture of the new AMFA with informative tours and lively discussions designed to increase the public's appreciation, understanding, and engagement with art and the museum.
AMFA Executive Director Dr. Victoria Ramirez stated, "We want everyone to have an enjoyable and memorable experience at the Arkansas Museum of Fine Arts. By introducing visitors to the permanent collections, inaugural exhibitions, and architectural features of the new building, docents help fulfill the museum's goal to inspire the community through enriching encounters with the arts."
The museum's docent training program prepares volunteers to lead fun, insightful tours that provide K-12 school groups and adults with engaging cultural experiences. Through an innovative training program and curriculum, docents will learn how to utilize teaching skills and interests to create exciting and enjoyable tours for museum guests. Docent-led tours will orient visitors to the temporary exhibitions, site-specific commissions, and rotations of works of art from the AMFA Foundation's permanent collection in the newly expanded 20,000-square-feet gallery wing.
"We often think of docents as former art history professors, but in reality, they come from every field and are passionate about the museum and sharing their love for art," explained Chris Revelle, Director of Community Engagement at AMFA. "It is a rewarding experience when you help audiences connect to new ideas and creativity, and our docent program is for all who see the importance of art and want to be more involved in the museum. Commitment and curiosity are the only requirements."
Docents will participate in a collaborative 10-week training program and are required to make a one-year commitment to their volunteer role. Participants in the docent program will receive a family-level membership, exclusive opportunities to learn directly from AMFA staff about current artists and exhibitions, access to enriching museum programming, as well as a discount at the museum store.
Learn more and apply now here.