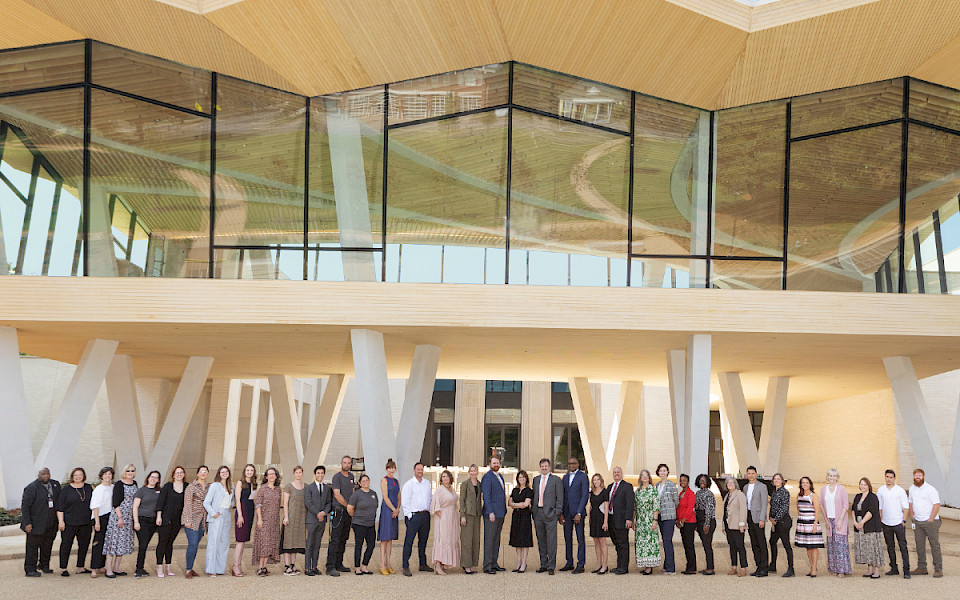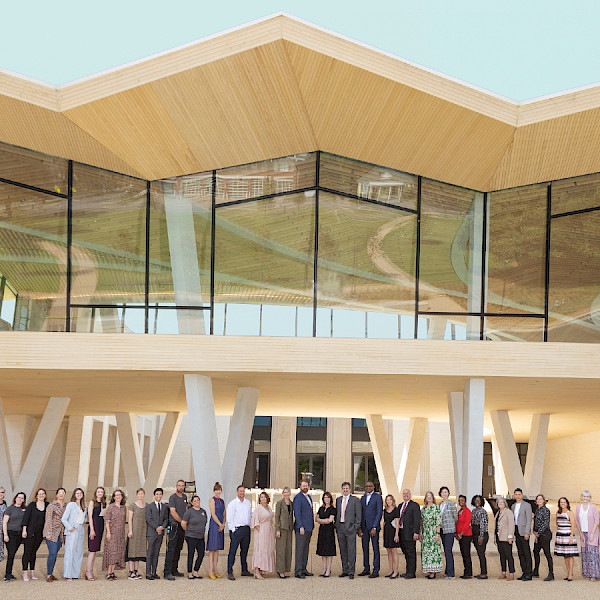 Back to News & Press
Arkansas Museum of Fine Arts to Create Over 100 New Jobs
The Arkansas Museum of Fine Arts (AMFA) is creating over 100 new jobs as the museum prepares for its grand opening on April 22, 2023. AMFA is hiring both part-time and full-time positions targeting skillsets and expertise in a wide range of fields. AMFA will host a series of on-site hiring events in February for potential applicants.
"AMFA is a cultural hub for Little Rock with a mission to build community through the visual and performing arts," said Dr. Victoria Ramirez, executive director. "We are working together to improve the quality of life in our region and are excited to expand our team and impact."
Currently, AMFA has administrative, custodial, food services, guest experience, sales associate, security, special events, and other positions available. AMFA is also hiring artists to teach classes in a variety of media. For additional information about job openings, please visit the AMFA careers page.
AMFA will hold job fairs at the museum on February 15, February 16, February 22, and February 23, from 9 a.m. to 5 p.m. Interested applicants can park in the lot labeled "Employee Parking" off 10th and Commerce in downtown Little Rock. Applicants are encouraged to bring copies of their resume with references included.