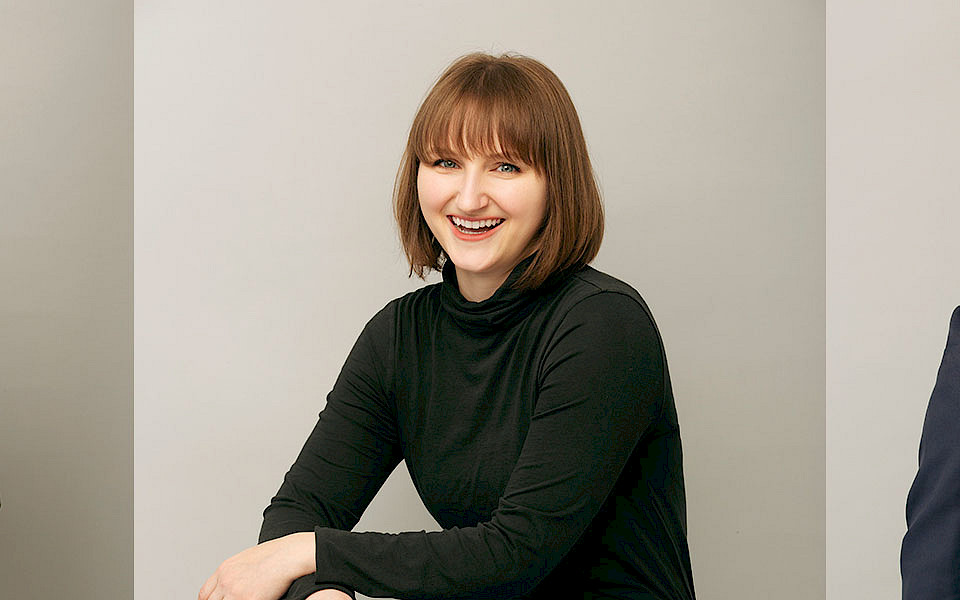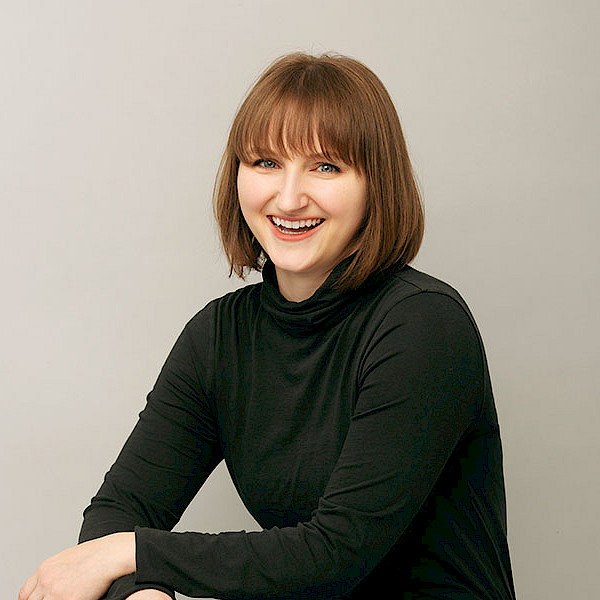 Back to News & Press
Arkansas Museum of Fine Arts Staff Focuses on the Guest Experience
March 8, 2022 (Little Rock, AR) — The Arkansas Museum of Fine Arts announces the promotion of Spencer Jansen to deputy director, and the additions of Chris Revelle as director of community engagement and Kayla Huffstutter as membership manager.
"We are focused on building a team dedicated to creating a welcoming and memorable experience for every individual that interacts with AMFA," said Dr. Victoria Ramirez, Executive Director at AMFA.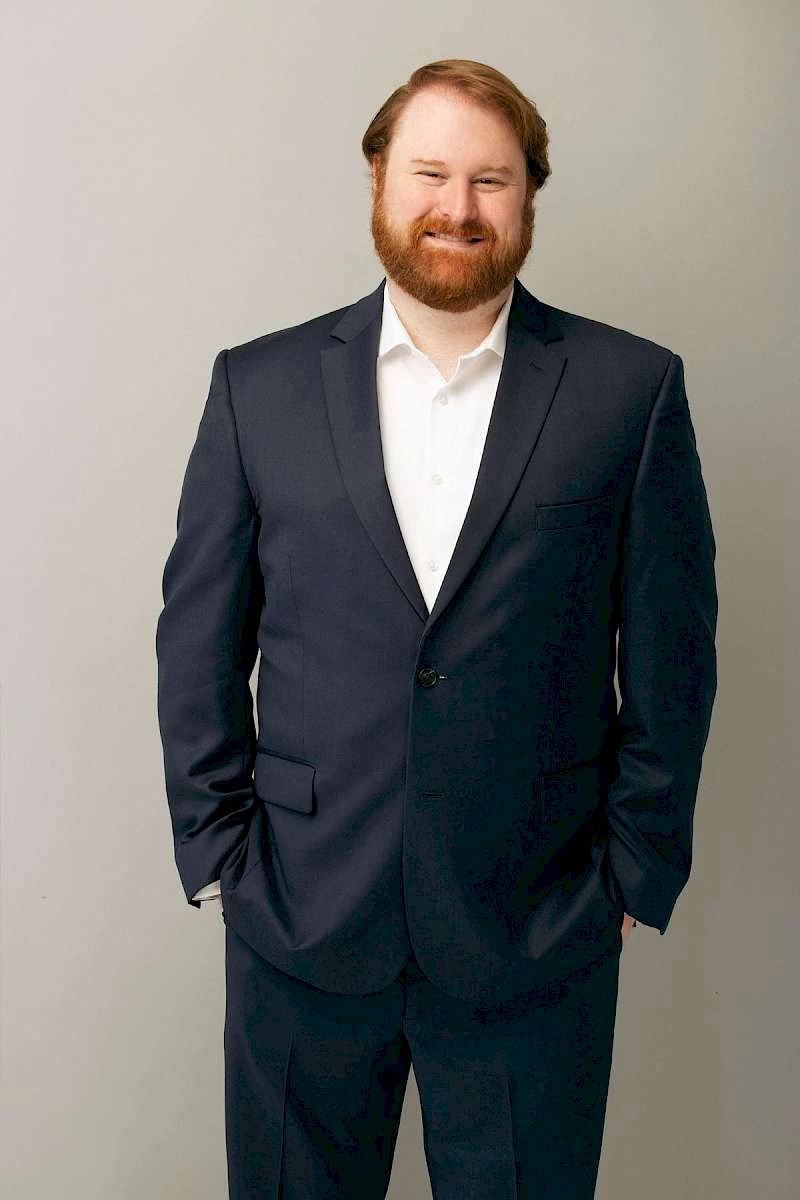 Jansen was previously the director of membership and guest experience. Prior to that role, he was in the museum's development department. As deputy director, he will continue to oversee membership and guests experience, in addition to now being responsible for the museum's store, box office operations, and data management systems. "Spencer oversees every aspect of the guest's experience, including how that process functions behind the scenes." adds Ramirez.
"We want everyone to feel welcome when they arrive at AMFA; and equally as important, we want guests to feel appreciated when they leave," explain Jansen. "The guest experience is not only what happens while you are at the museum but also every interaction before and after your visit, from purchasing a ticket online to connecting over social media."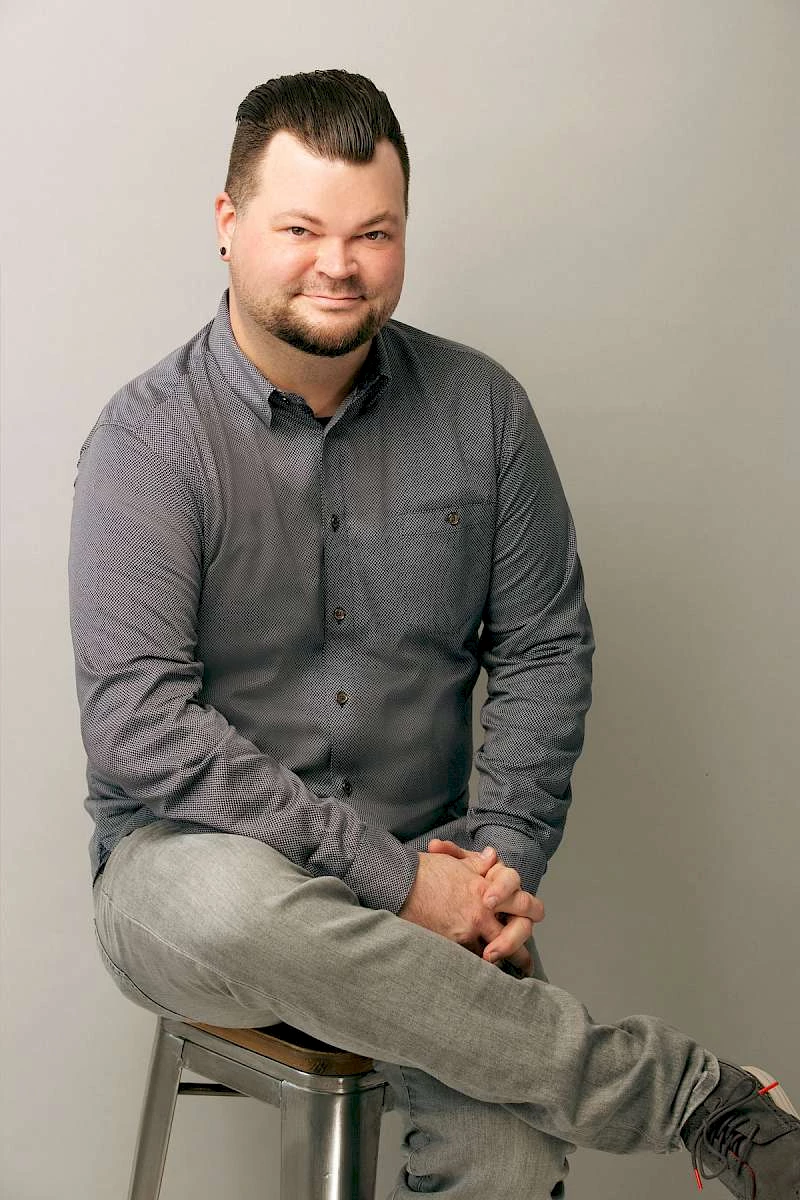 Revelle, an interdisciplinary artist and professor of contemporary art practices and theories, joined AMFA from Arizona State University where he was a faculty lecturer. With a master's degree in fine arts from the School of Art at California Institute of the Arts, his role at AMFA will focus on developing programming events to reach different museum audiences, including educators and youth.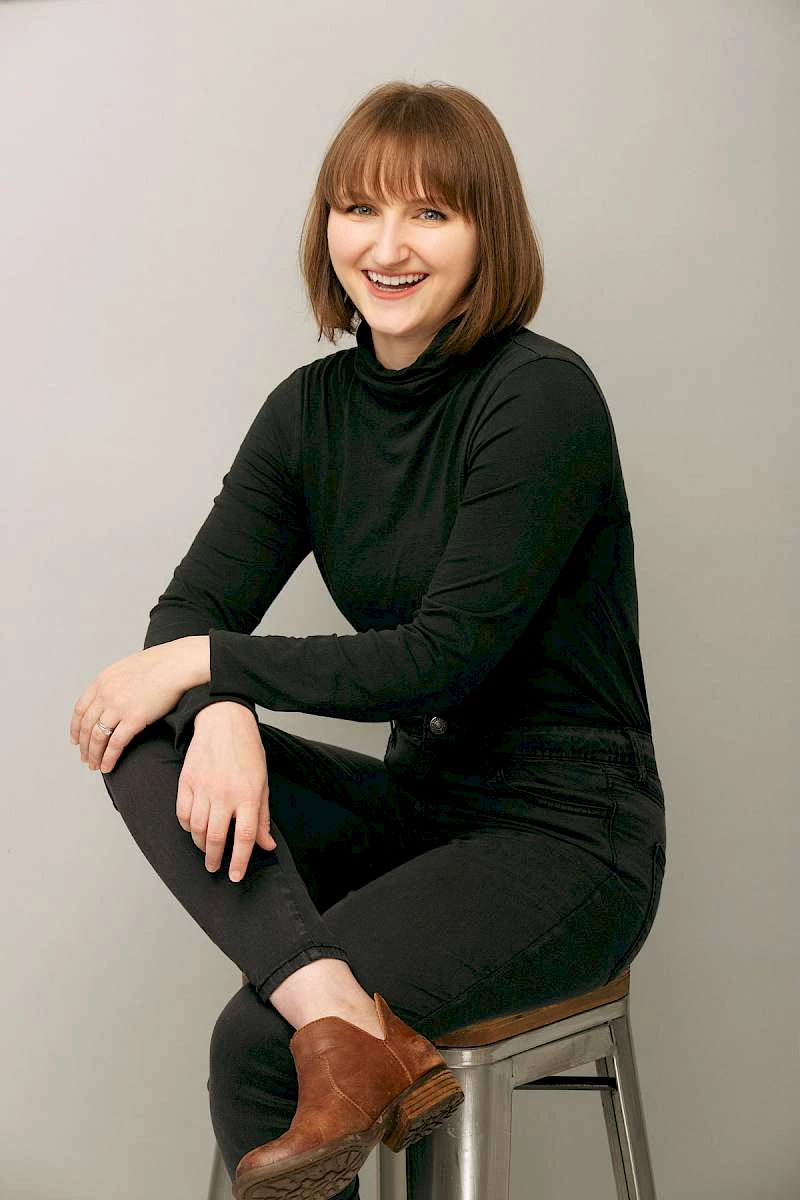 Huffstutter, a practicing artist with a bachelor's degree in art therapy and a master's degree in art education, is responsible for growing museum membership and cultivating the member experience. She will focus on member specific benefits and programming opportunities, and she is a direct contact for AMFA members.
"AMFA was designed specifically for the community. We want members and guests to feel a connection to the museum when they visit, and we hope that is conveyed in all that we do," adds Ramirez.
About the Arkansas Museum of Fine Arts
The Arkansas Museum of Fine Arts is home to a rich and distinctive collection of art, exceptional performing arts experiences, and an innovative art school. With more than 14,000 works of art, AMFA's collection spans more than six centuries. Its richness, depth, and diversity is exemplified by various media, chief among them are works on paper, sculpture, paintings, and contemporary craft-based art, including ceramics, glass, enamels, fiber, metal, and wood.AMFA is located in downtown Little Rock in historic MacArthur Park.
About the Arkansas Museum of Fine Arts Building
The 133,000 square foot building transformation is led by world-renowned architect firm, Studio Gang. The new design increases gallery space by 15% now totaling close to 20,000 square feet, showcasing the museum's permanent collection and exhibits. In addition to the expanded galleries, AMFA houses a state-of-the art theatre and lecture hall and an art school with dedicated studio spaces for each medium. A museum store, restaurant, and other community focused areas complete the newly imagined space. An 11-acre landscape plan, design by renowned landscape architects, SCAPE, surrounds the museum.