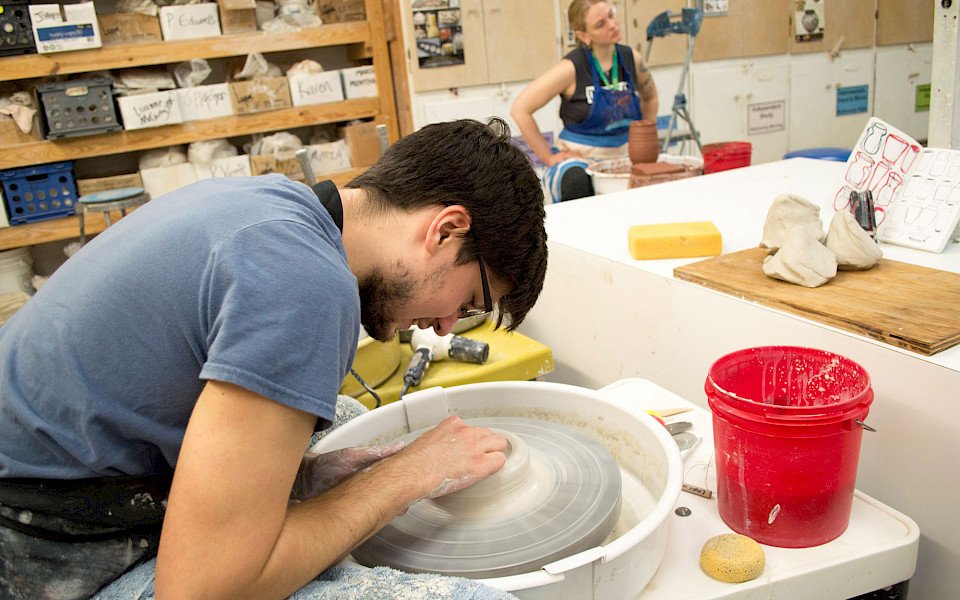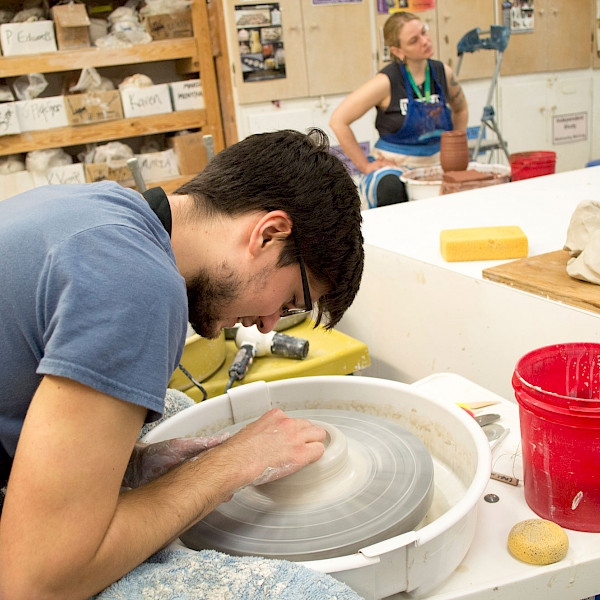 Back to News & Press
Arkansas Arts Center finds temporary home in Riverdale
The Arkansas Arts Center will temporarily relocate to 2510 Cantrell Road in the Riverdale Shopping Center for two and a half years during the Arts Center's upcoming renovation and expansion project.
The temporary location is approximately three miles from the Arts Center's MacArthur Park site. It will include studio space for Museum School classes, design and rehearsal space for the Children's Theatre, and additional flexible spaces for offices, retail, facilities storage and educational programs.
"The AAC's impact in our community, both in Central Arkansas and across the state, is immense and enduring," said Merritt Dyke, President of the AAC board of trustees. "In addition to the nearly 200,000 visitors to MacArthur Park, the AAC's statewide outreach numbers approach half a million people. We've been working with numerous community partners to ensure that we can continue to fulfill our mission and to serve these people while the AAC is under construction."
"The support we've received throughout this endeavor has been overwhelming, and we are grateful to Harriet and Warren Stephens who are chairing our lead gifts capital campaign," Dyke said. "Without their leadership, this project would not be where it is today. I am greatly appreciative to the AAC and Foundation boards, staff, and all our community partners for their role in realizing this important vision."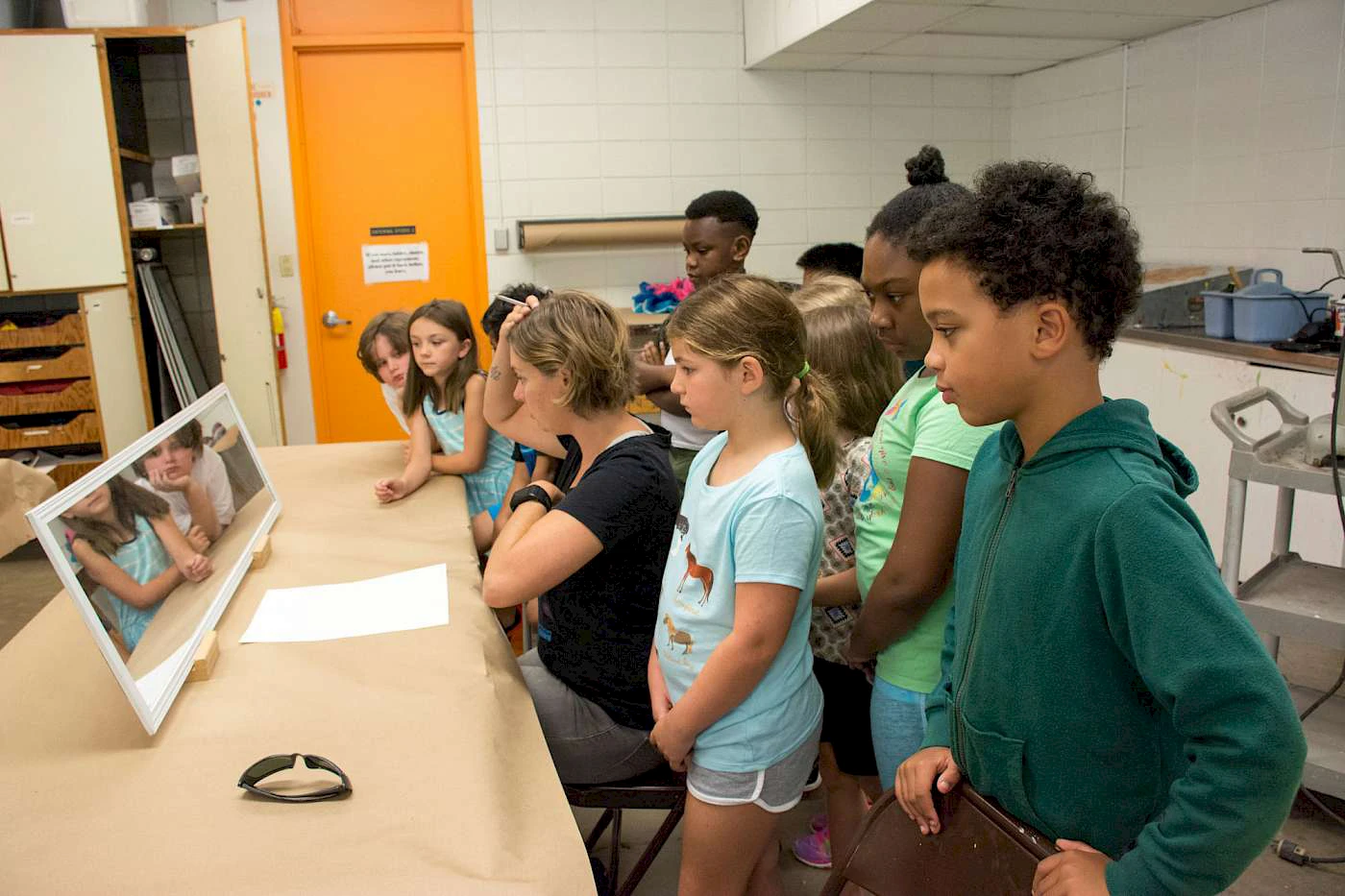 The Arkansas Arts Center's staff of approximately 100 full-and part-time employees will office out of the Riverdale location during the renovation. Groundbreaking on the Arts Center's transformational building project is scheduled for fall 2019. The MacArthur Park facility will be available for all regular summer programming, with the new temporary Riverdale location opening in September. The renovation and expansion of the MacArthur Park building is anticipated to be completed in early 2022.
"The Arts Center's programs are a vital part of our community," said Bobby Tucker, Chairman of the AAC Foundation board. "We feel it's of maximum importance that they continue to be offered while the center is under construction. Our commitment to the success of this transformational building project in MacArthur Park is unwavering, as is our commitment to the organization."
Q: What will the new building look like?
A: Architects from Studio Gang and SCAPE Studios presented a concept design in February 2018 that included a transformational design and a variety of improvements across the Arts Center's MacArthur Park facility.
The Cantrell Road location will offer convenient and secure parking and new amenities for AAC program participants. With 15,200 square feet of studio space, the Museum School will offer nearly all its current program of classes and workshops, including drawing, painting, ceramics, jewelry, glass, small metals, woodworking and printmaking for its nearly 3,000 yearly students. Fall Quarter classes are projected to begin in the Riverdale location in September.
"We've been working diligently for more than a year to ensure that our students have a creative space with the equipment needed to continue to engage in our classes in a temporary location," said Rana Edgar, Director of Education and Programs. "Over the next two and a half years, we plan to welcome our students into well-appointed studios, with all our core classes currently being offered, in addition to offering expanded opportunities to build their talents."
In the Children's Theatre's 14,200 square-foot workshop, theatre staff will create sets, sew costumes, and build props for Children's Theatre productions, including touring programs. Children's Theatre on Tour, part of the AAC's Statewide ArtsReach program, serves more than 35,000 students and families in communities across Arkansas every year with traveling professional theatre productions.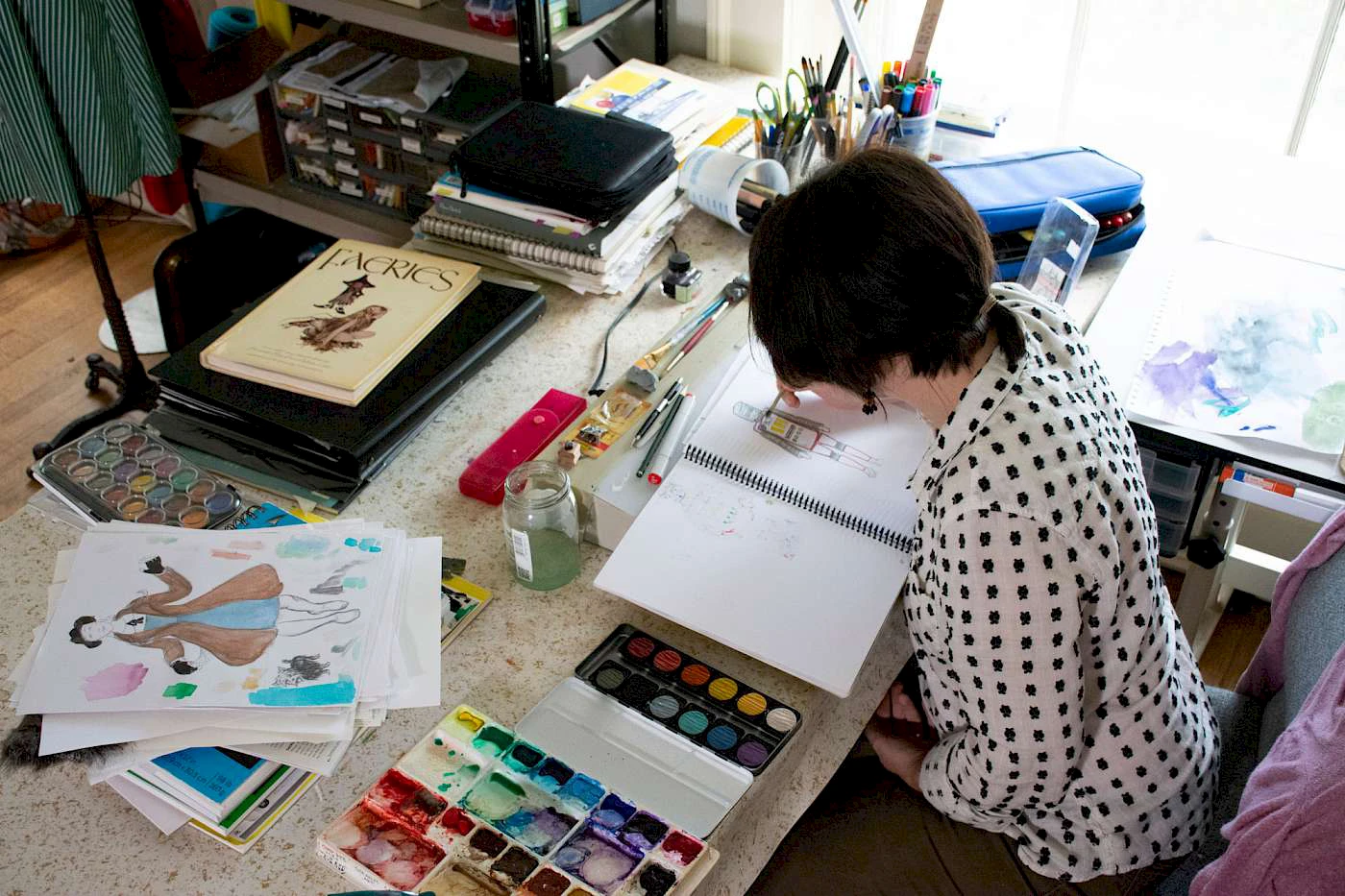 "The work of the Children's Theatre team doesn't stop when the stage lights go down in MacArthur Park," said Bradley Anderson, Artistic Director in the Children's Theatre. "We create theatre productions each season that travel the state, in addition to our local summer theatre academies, theatre classes and performances at the Arts Center. This move will allow those programs to continue – and possibly even expand."
The AAC Museum Shop will also move its retail storefront into 1,500 square feet of space, joining many other local restaurants and businesses in the area. Administrative, facilities, equipment storage and flexible educational spaces will round out a total of 65,000 square feet of space at the temporary facility.
The move is one piece of the Arkansas Arts Center's commitment to remaining accessible to the community while its MacArthur Park facility is under construction, and to working with arts partners across the region to expand programming reach.
"The AAC is more than any one space or one building. Our programs will continue to span across communities and extend across the state over the next two and a half years," said Laine Harber, AAC Interim Executive Director and Chief Financial Officer. "This would not be possible without the commitment and dedication of our board leadership in continuing to fulfill our mission and vision while we undergo these much-needed renovations."
Arts Center exhibition programs will also pop up in locations across Central Arkansas and beyond, including the continuation of the popular Delta and Young Arkansas Artists exhibitions. Last year the Arkansas Arts Center and the Central Arkansas Library System launched a long-term partnership to build valuable creative connections between two Central Arkansas cultural institutions.
Members of the Central Arkansas community will soon begin to see works from the Arkansas Arts Center's extensive collection of contemporary craft objects on view at 15 CALS locations, with each installation carefully curated to the environment, history and mission of each individual library branch. Arts Center youth and adult programs will also be available at neighborhood libraries, with programs carefully selected to fit the branch community. Works from the collection will also travel to other institutions across the country and across Arkansas.
More details about additional programs and partnerships locally and across the state will continue to be announced throughout 2019.