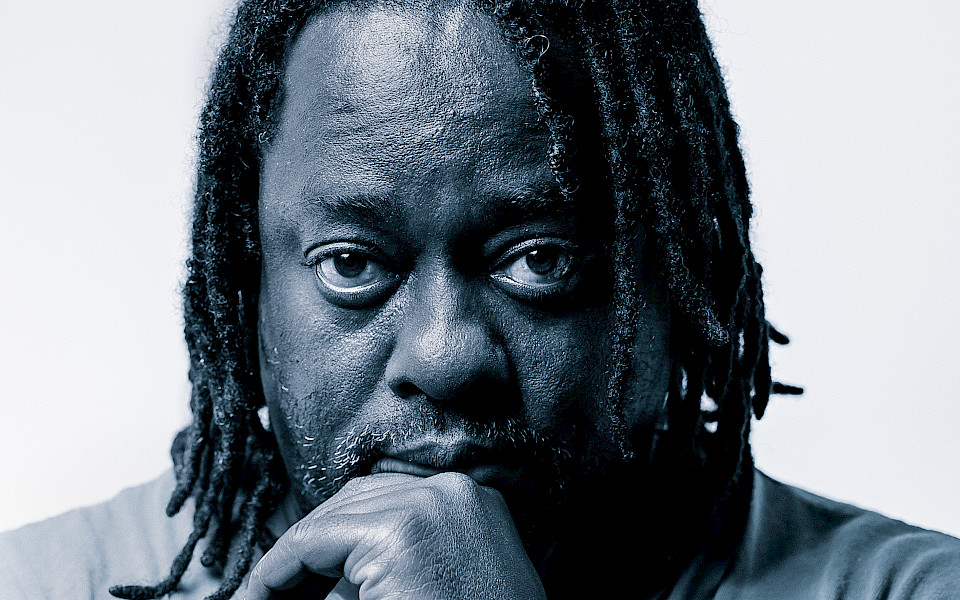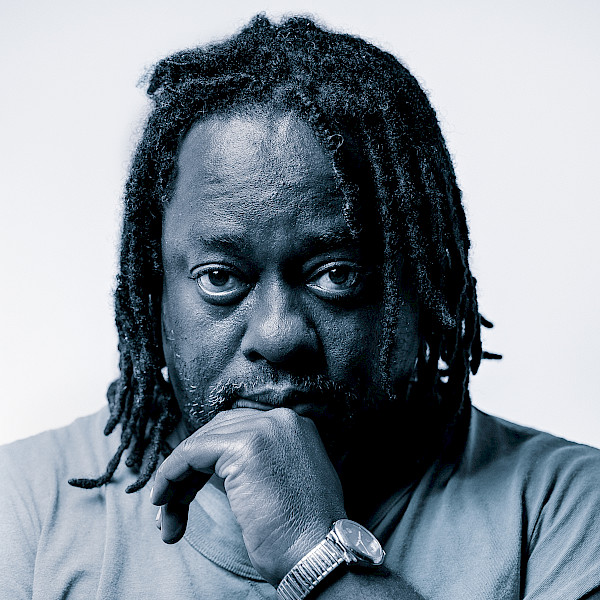 Back to News & Press
Arkansas Arts Center Announces Delta Exhibition Juror
Atlanta-based artist Kevin Cole will serve as guest juror for the 61st Annual Delta Exhibition, on view May 3 through June 30 at the Arkansas Arts Center. The deadline for artists to submit the work to be considered for the exhibition is February 13, 2019.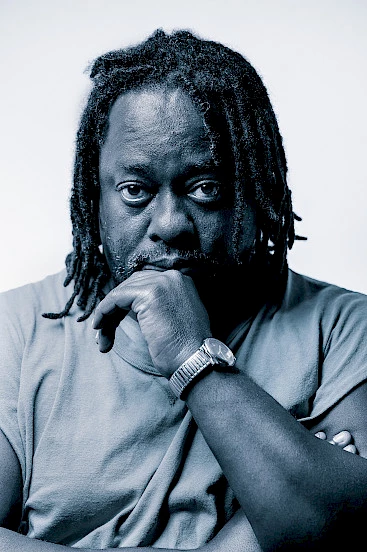 Kevin Cole is a contemporary artist best known for sculptural works, paintings, and intentional use of color. An Arkansas native, Kevin Cole received his B.S. in art education from the University of Arkansas at Pine Bluff (1982), an M.A. in art education and painting from the University of Illinois at Urbana-Champaign (1983), and an M.F.A. in drawing from Northern Illinois University (1985). Over the past 32 years, he has received 27 grants and fellowships, 75 awards in art, 51 teaching awards, and more than 45 public art commissions.
Cole's artwork has been featured in more than 475 national and international exhibitions, including the 42nd Annual Delta Exhibition (1999) at the Arkansas Arts Center. His work can be found in notable private and public collections including: the Arkansas Arts Center, Little Rock, Arkansas; the Dayton Art Institute, Dayton, Ohio; the David C. Driskell Center, University of Maryland at College Park; the Georgia Museum of Art, Athens, Georgia; the High Museum of Art, Atlanta, Georgia; the Museum of Contemporary Art of Georgia, Atlanta, Georgia; the National Museum of African American History and Culture, Smithsonian Institution, Washington D.C.; the Ogden Museum of Southern Art, New Orleans, Louisiana; the Pennsylvania Academy of the Fine Arts, Philadelphia; the Tampa Museum of Art, Florida; and the Yale University Art Gallery, New Haven, Connecticut; among others. Cole has been a member of AfriCOBRA since 2003 and was inducted into the Arkansas Black Hall of Fame in 2018.
Among his public commissions are a fifteen-story mural commissioned by the Coca-Cola Company for the 1996 Centennial Olympic Games in Atlanta and a twenty-foot high by fifty-five feet long sculpture commission at Hartsfield-Jackson International Airport, Atlanta. His recent sculpture, When My Scars are my Testimony, is featured in the 2019 Atlanta Biennial at the Atlanta Contemporary Art Center.
Showcasing artists living and working in Arkansas and its border states, the Annual Delta Exhibition presents a vision of contemporary art in the American South. Founded in 1958, the exhibition provides a unique snapshot of the Delta region and features work in all media. The exhibition reflects the region's strong traditions of craftsmanship and observation, combined with an innovative use of materials and an experimental approach to subject matter.
"As one of the most anticipated Arkansas Arts Center events of the year, the Annual Delta Exhibition offers a unique look of the artistic talent located in the Delta region," said Brian J. Lang, Chief Curator and Windgate Foundation Curator of Contemporary Craft. "This exhibition gives artists the opportunity to lead and inspire their communities through art, education and cultural excellence."
The competition is open to all artists who live in or were born in one of the following states: Arkansas, Louisiana, Mississippi, Missouri, Oklahoma, Tennessee or Texas. All work must be completed during the last two years and must not have been exhibited previously at the Arkansas Arts Center.
Cole will select the artworks to be exhibited as well as a $2,500 Grand Award and two $750 Delta Awards. Additionally, a $250 Contemporaries Delta Award will be selected by the Contemporaries, an auxiliary membership group of the Arkansas Arts Center.
Interested parties may enter their information and upload images of their work by February 13, 2019. The entry fee is $20 for one entry and $10 for each additional entry. Artists may submit up to three entries. Notifications will be emailed on March 1 and all accepted work must be received by March 24. Artists will be responsible for all shipping arrangements. This year's exhibition will be on view May 3 – June 30, 2019.
The 61st Annual Delta Exhibition is sponsored (at this time) by Isabel and John Ed Anthony; Bank OZK; Philip R. Jonsson Foundation; Mrs. Lisenne Rockefeller; Dianne and Bobby Tucker; Terri and Chuck Erwin; Friday, Eldredge & Clark, LLP; the AAC Contemporaries; Phyllis and Michael Barrier; Sandra and Bob Connor; East Harding Construction; Barbara Rogers Hoover; and Don A. Tilton, The Capitol Group. The Grand Award is supported by The John William Linn Endowment Fund. The exhibition is supported by the Andre Simon Memorial Trust in memory of everyone who has died of acquired immune deficiency syndrome (AIDS).